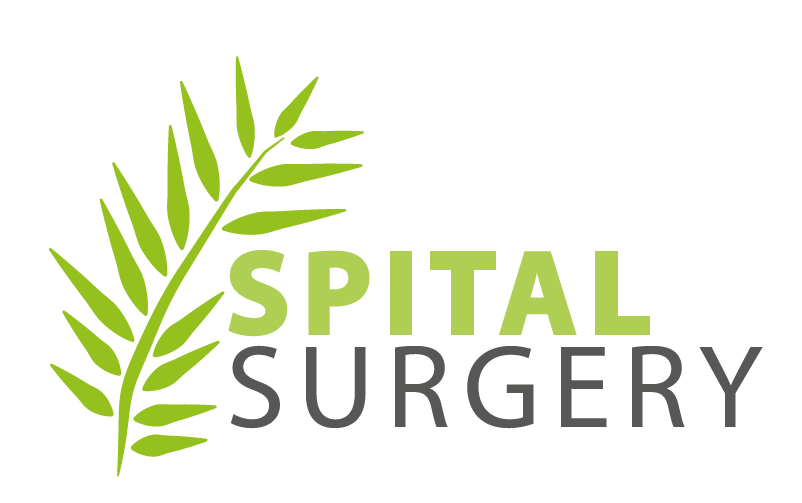 1-2 Lancelyn Court Prec, Spital Road, Bebington, Wirral, CH63 9JP
Current time is 08:58 - We're open
Telephone: 0151 334 4019
wiccg.gatekeeper-n85617@nhs.net
Latest News (click title to open):
Military Veterans
If you are a military veteran, please let us know so we can add a note of this to your medical record. We may be able to offer you more support and you may get a faster referral if you need treatment for a condition relating to your military service. We are proud to be an accredited Veteran-Friendly Practice with Dr Simopoulos as our Military Veterans Lead.
For information on how the NHS aims to help military veterans click here: NHS- Priority treatment for veterans
For more information on the duty of care owed to service personnel, read the information provided on this leaflet by click this link: the_armed_forces_covenant
The Military Veterans Service Booklet details the Veterans in Mind service provided by Greater Manchester Mental Health NHS Foundation Trust, who provide psychological therapy and recovery interventions to ex-service men and women who have served with the armed forces and are registered with a GP in Cheshire and Merseyside (excluding Liverpool).
For details of local veterans breakfast clubs please click here: Veterans Breakfast Club
For information about Joining Forces Veterans Project run by Age UK click here: Joining Forces
Dementia Together hold a Memory and Veterans Café every Thursday 10am – 12 noon at The Heart of Egremont, Guildford Street, Wallasey CH44 0BP, phone 0151 639 4441 for details.
Please note due to the COVID19 Pandemic and lockdown restrictions, the Veteran Café morning and breakfast club may be suspended. Please contact the relevant charities via the links provided to discuss this further with them.
Veterans Gateway provides a single point of contact for veterans seeking advice and support, click the following link to be directed to their website: https://www.veteransgateway.org.uk/
The Poppy Factory
Unemployed veterans who receive health treatment on the Wirral can now get help moving back into employment via a new service launched by The Poppy Factory, based at The Stein Centre at St Catherine's Hospital in Birkenhead. Ex-Forces men and women can access one to one support with career planning, training opportunities, CV writing and job application advice. Veterans wishing to get employment support can refer themselves to Andrew Pickersgill, contact details below:
Mobile: 07387415429 | Email: a.pickersgill@nhs.net or andrewp@poppyfactory.org
Poppy Factory Head Office: 020 8940 220
The Poppy Factory has provided us with the below posters, containing further information about employment support they provide for veterans on the Wirral:
The Poppy Factory Employment Support Poster
The Poppy Factory Wirral Flyer 2021