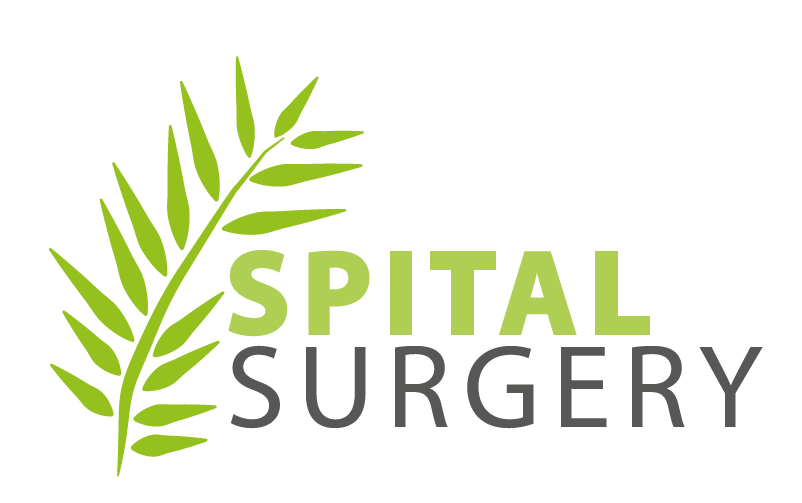 1-2 Lancelyn Court Prec, Spital Road, Bebington, Wirral, CH63 9JP
Current time is 07:46 - Sorry, we're closed
Telephone: 0151 334 4019
wiccg.gatekeeper-n85617@nhs.net
Latest News (click title to open):
Carers

If you are a carer, please let us know. We may be able to offer you more support.
You can fill in our Carers Registration Form here Spital Surgery Carers Registration form then pass it in to us at the Surgery.
For more information on services in the area for carers see our Carer resource pack
This Essential information for carers pack has been produced specially for Carers Week which is 10th-16th June. There is lots of help and information included here.
For information on the Jointly app for carers to communicate and coordinate the care of those they care for see Jointly leaflet
To read the Healthy Caring Guide from NHS England click here Healthy Caring
To apply for a cinema pass for carers see CEA Card
Wired are holding monthly Carers Clinics at The Orchard Surgery in Bromborough.
Dates of upcoming clinics are:
 19th June 10am-1pm
17th July 10am-1pm
21st August 10am-1pm
18th September 10am-1pm
16th October 10am-1pm
20th November 10am-1pm
18th December 10am-1pm
For the latest Wired newsletter click here Wired Newsletter Spring 2019
For information on the development of the Carers Innovation Fund click here https://www.gov.uk/government/news/5-million-fund-to-develop-support-for-unpaid-carers