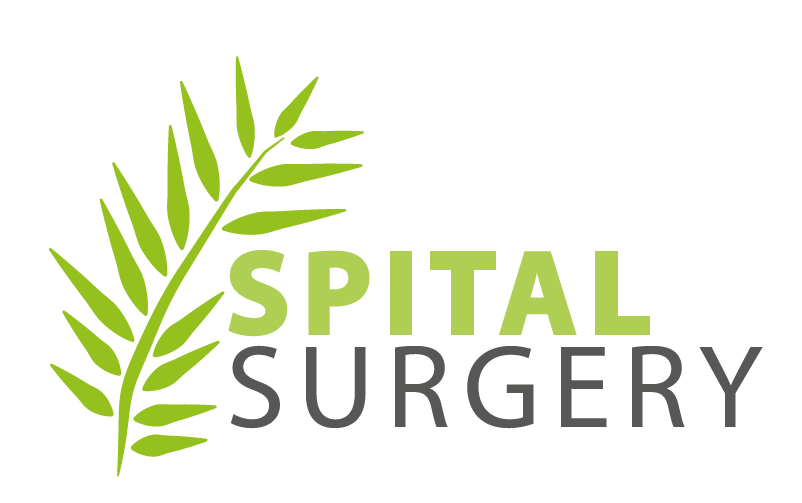 1-2 Lancelyn Court Prec, Spital Road, Bebington, Wirral, CH63 9JP
Current time is 04:06 - Sorry, we're closed
Telephone: 0151 334 4019
Fax: 0151 346 1063
wiccg.gatekeeper-n85617@nhs.net
Welcome to Spital Surgery
We aim to provide high quality, easily accessible, patient centred, medical care.
With patients' needs at the heart of everything we do, our website has been designed to make it easy for you to gain instant access to the information you need. As well as specific practice details such as opening hours and how to register, you'll find a wealth of useful pages covering a wide range of health issues along with links to other relevant medical organisations.
We are really pleased with this year's GP Patient Survey results. Thanks to everyone who completed the questionnaire and gave their views. To view the full report click here: GP Patient Survey
Please note, we no longer prescribe medication to delay periods. If you search 'delay period pill' online, you can purchase this privately from an online chemist.
For urgent queries when we are closed, please call 111
From 25th May 2018 the new General Data Protection Regulation (GDPR) came in to effect. To view our privacy notices, please go to the Practice Policies page under the Practice Policies tab.