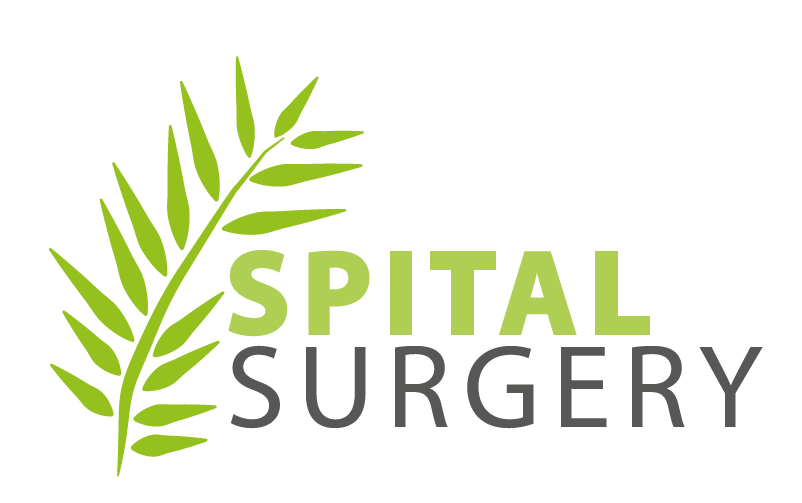 1-2 Lancelyn Court Prec, Spital Road, Bebington, Wirral, CH63 9JP
Current time is 15:28 - We're open
Telephone: 0151 334 4019
wiccg.gatekeeper-n85617@nhs.net
Latest News (click title to open):
COVID-19 WALK IN TEST CENTRE BIRKENHEAD NOW OPEN:
https://www.wirralglobe.co.uk/news/18697918.walk-through-covid-testing-site-opening-birkenhead-tomorrow/
Welcome to Spital Surgery
We aim to provide high quality, easily accessible, patient centred, medical care.
With patients' needs at the heart of everything we do, our website has been designed to make it easy for you to gain instant access to the information you need. As well as specific practice details such as opening hours and how to register, you'll find a wealth of useful pages covering a wide range of health issues along with links to other relevant medical organisations.
For urgent queries when we are closed, please call 111
Latest News
JOB VACANCIES- TRAINEE NURSING ASSOCIATE
Primary Care Wirral are recruiting X3 Trainee Nursing Associates two which will work with a Learning Disability Team X2 and […]
News Archive
Job Vacancy – Learning Disability Wellbeing Practitioner
The role of Learning Disability Wellbeing Practitioner provides personalised support to individuals with learning disabilities, their families and carers to […]
The Stress Less Carer Workshop – 8th October
Become a Community Champion
LOCAL LOCKDOWN RULES 22/09/2020
We have seen an increase in people within the same household testing positive for Covid-19. At the beginning of August […]
Early cancer diagnosis
If you have any worrying symptoms, please don't wait to get in touch. Cancer is much more likely to be […]