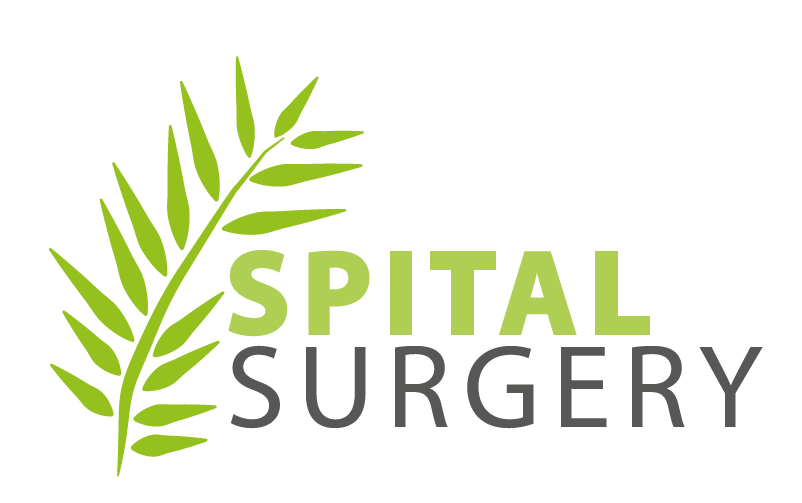 1-2 Lancelyn Court Prec, Spital Road, Bebington, Wirral, CH63 9JP
Current time is 06:32 - Sorry, we're closed
Telephone: 0151 334 4019
wiccg.gatekeeper-n85617@nhs.net
Latest News (click title to open):
Spital Surgery Patients Group
 
Your Spital Surgery Patients Group
Please note the date of our next Patients Group meeting on Thursday 2nd April 1-3pm at Spital Surgery is CANCELLED to minimise the risk of spreading the Noval Coronavirus (COVID-19). Thank you for your co-operation at this time.
Please note the change from our usual venue. This is in an upstairs meeting room. We have a stairlift available if needed.
All Spital Surgery patients are welcome.
Dates of future meetings are:
All future dates are at 6.30pm, venue to be confirmed:
April 2nd – CANCELLED
June 4th
September 3rd
November 5th
December 3rd
We would like to know how we can improve our service to you and how you perceive our surgery and staff.
To help us with this, we are setting up a virtual patient representation group so that you can have your say. We will ask the members of this representative group some questions from time to time, such as what you think about our opening times or the quality of the care or service you received. We will contact you via email and keep our surveys succinct so it shouldn't take too much of your time.
We aim to gather around a hundred patients from as broad a spectrum as possible to get a truly representative sample. We need young people, workers, retirees, people with long term conditions and people from non-British ethnic groups.
If you are happy for us to contact you occasionally by email please complete the form below.
We will be in touch shortly after we receive your form. Alternatively, you can email our Patients Group Chair Stephen Evans on stephenevans03@hotmail.co.uk for more information or just turn up to one of our meetings.
Many thanks for your assistance
For minutes from past meetings, please click here: https://spitalsurgery.nhs.uk/ppg-minutes/
Please take a look at our  Patients Group Constitution  here.
We are part of the Primary Care Wirral Federation, a group of 28 GP practices working together to improve local primary care. For more information, please see the News and Updates section of their website https://primarycarewirral.co.uk
Please also see a letter to patients from Dr Eddie Roche, the Chair of the Primary Care Wirral Federation Letter to PCW pts July 2017