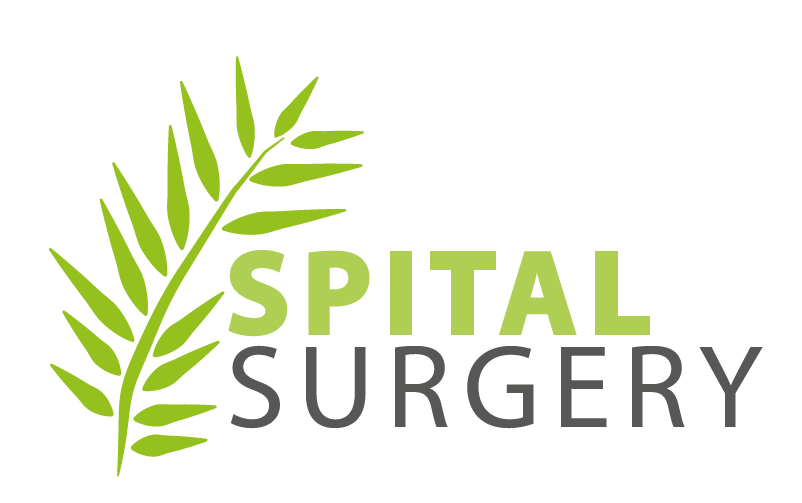 1-2 Lancelyn Court Prec, Spital Road, Bebington, Wirral, CH63 9JP
Current time is 17:56 - Sorry, we're closed
Telephone: 0151 334 4019
wiccg.gatekeeper-n85617@nhs.net
Latest News (click title to open):
Moving Abroad
If you are going to be abroad for more than 3 months then you are entitled to a sufficient supply of regular medications for pre-existing conditions, to get to your destination and find an alternative supply of that medication. Patients should check on arrangements for obtaining prescribed medications in the country they intend to visit before leaving the UK.
There is no explicit time limit on prescriptions for patients travelling abroad, but as patients would normally be removed from a GP's list if absent for 3 months or more it is expected that prescriptions would not exceed 3 months. When doctors prescribe a drug, they are clinically and legally responsible for any results of that decision to prescribe. In view of this, it would not be considered good clinical practice for a doctor to prescribe large amounts of drugs to a patient going abroad for an extended period of time.
For information from NHS Choices about moving abroad, please see: Moving Abroad- Planning for your healthcare