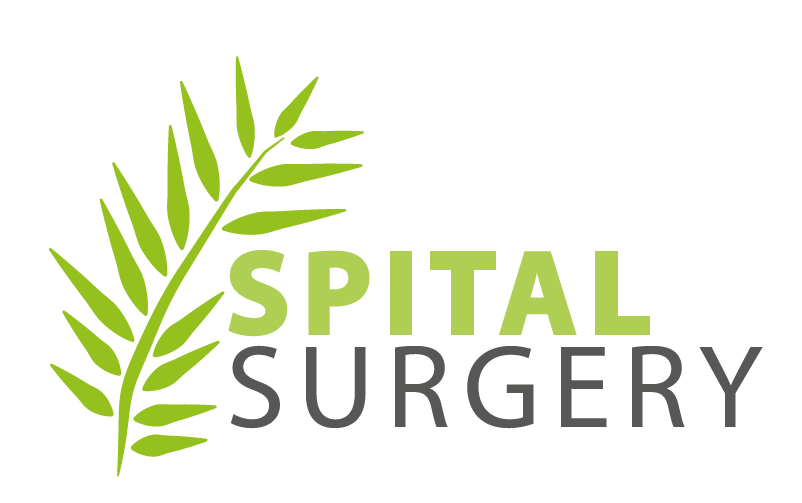 1-2 Lancelyn Court Prec, Spital Road, Bebington, Wirral, CH63 9JP
Current time is 17:11 - Sorry, we're closed
Telephone: 0151 334 4019
Fax: 0151 346 1063
wiccg.gatekeeper-n85617@nhs.net
Immunisations & Vaccinations
Flu Vaccinations
We are currently booking for our Flu Vaccination clinics. If you are over 65, have a long term health condition, are pregnant or are a carer, please ring the surgery to book in. If you are eligible, we will have already ordered your vaccination for you.
Shingles Vaccinations
If you were born on or after 2/9/46 and are age 70 or you were born on or after 2/9/38 and are aged between 78 and 80 you will be eligible for your shingles vaccine this year. Everyone in this age group will be contacted to book in and you can have your flu jab at the same time if you wish.
Childhood Vaccinations
Tetanus and poliomyelitis are serious and sometimes fatal illnesses that can be prevented by immunisation. If you have had a full course of immunisation against these illnesses up to school leaving age you should be fully protected. If you are not protected please make an appointment with the practice nurse. The polio vaccination is especially important  for parents of pre-school age infants attending for their immunisations.
Parents , please ensure your children receive the full immunisation programme. Details can be obtained from our practice nurse or health visitors. If you have any doubts about completion, please ask for advice.
Before bringing your baby for their Meningitis B vaccine, please give infant paracetamol. High rates of fever have been reported in infants receiving the Men B vaccine with their routine immunisations. Use of paracetamol has been advised for infants at the time of immunisation with the Men B vaccine to prevent fever. The guidance is that parents are to give 2.5ml (120mg/5ml) of liquid paracetamol to their babies around the time of immunisation or as soon as possible after the vaccines are administered. Parents will also be advised to give two further doses at 4-6 hourly intervals. Nurses will provide further information to parents at the immunisation appointments.
We recommend that girls of 12/13 years of age receive vaccination against the Human Papilloma Virus. This will reduce the risk of contracting cervical cancer. Immunisation involves a course of three injections over a period of six months and is usually administered at school.
Travel Vaccinations
Please click on the Travel Vaccinations tab at the top of this page for more information and to fill in our Travel Questionnaire.
Please click here to read this statement from Public Health England about the importance of vaccinations.