Contact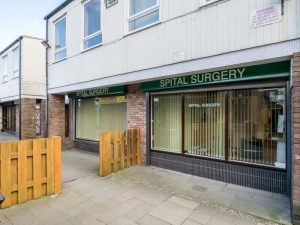 Spital Surgery
1-2 Lancelyn Court Prec.
Spital Road
Bebington, Wirral
CH63 9JP
Telephone: 0151 334 4019
Email: cmicb-wi.gatekeeper-n85617@nhs.net
Contact us via eConsult: https://spitalsurgery.webgp.com/
To email prescription requests or enquiries:
cmicb-wi.spitalsurgeryprescriptionrequests@nhs.net
Please note: we can not take prescription requests through this form. Please see the 'Online Services' tab for information about Patient Access.