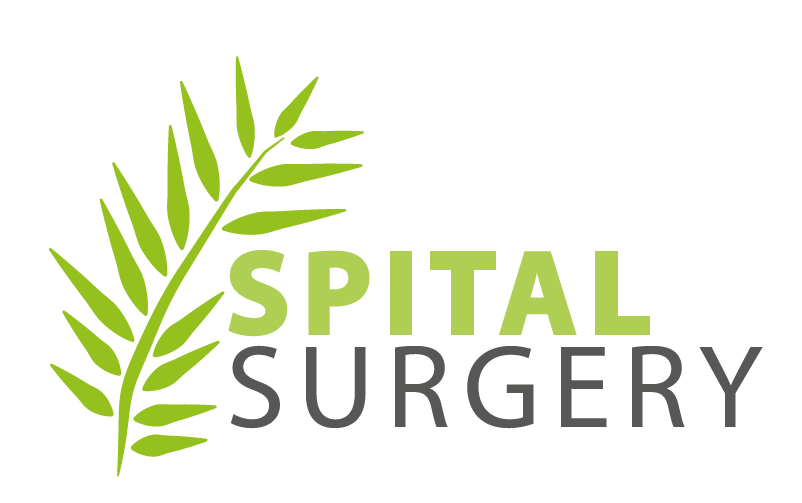 1-2 Lancelyn Court Prec, Spital Road, Bebington, Wirral, CH63 9JP
Current time is 20:47 - Sorry, we're closed
Telephone: 0151 334 4019
wiccg.gatekeeper-n85617@nhs.net
Latest News (click title to open):
Cases of Covid-19 is rising in Wirral. ACT NOW
We have seen an increase in people within the same household testing positive for Covid-19. At the beginning of August we were seeing an average of two people per day testing positive for Covid-19, we're now up to 16-19 cases a day and rising. 
The freedoms we've all been enjoying in the recent months have led to a growing complacency – fewer people sticking to social distancing and mixing with other households in close contact. We would like to remind our patients it is very important to wash your hands, keep your distance, wear your face covering and if you think you have symptoms, self-isolate and get tested.
At the moment there is no need to worry about children returning to school. Our schools are taking huge precautions for our children, we must support the schools by following guidance and advice from the UK Government and health professionals.
To ensure a local lockdown is not implemented and cases do not continue to rise, we must take immediate action now.
What to do if you think you have covid-19 symptoms?
Self-isolate immediately.
COVID-19 WALK IN TEST CENTRE BIRKENHEAD NOW OPEN:
https://www.wirralglobe.co.uk/news/18697918.walk-through-covid-testing-site-opening-birkenhead-tomorrow/
Unsure about what you can and cannot do? Learn here