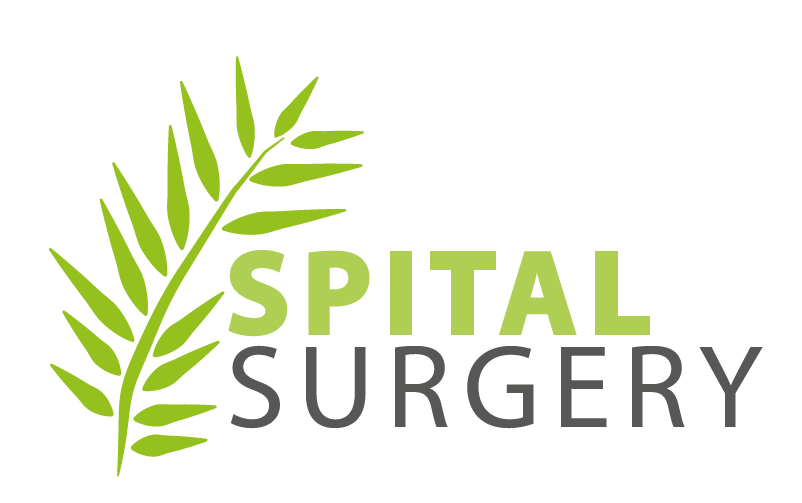 1-2 Lancelyn Court Prec, Spital Road, Bebington, Wirral, CH63 9JP
Current time is 15:35 - We're open
Telephone: 0151 334 4019
wiccg.gatekeeper-n85617@nhs.net
Latest News (click title to open):
Carers
ARE YOU A CARER?
If you are a carer, please let us know. We may be able to offer you more support.
You can fill in our Carers Registration Form here Spital Surgery Carers Registration form then pass it in to us at the Surgery.
For more information on services in the area for carers see our Carer resource pack
We are reaching out to all of our #UnregisteredCarers, to ensure they access all the available support.
A #carer is anyone, including children and adults who looks after a family member, partner or friend who needs help because of their illness, frailty, disability, a mental health problem or an addiction and cannot cope without their support. The care they give is unpaid.
If you think you match this definition, please email Ellie Malam at ellie.malam@nhs.net, to find out more about the #CarersSupport you can benefit from.
There is a lot of support available locally; both from your GP surgery and also from various organisations on the Wirral. Please don't hesitate to email to find out what is available to you in your local area.
It is important that you access any help or support you need, to ensure your own wellbeing as well as that of the person you care for.
For information on the development of the Carers Innovation Fund click here https://www.gov.uk/government/news/5-million-fund-to-develop-support-for-unpaid-carers
Spital Surgery